Lynn MacDonald
Director, St. Cloud University - Winter Institute Associate Professor of Economics
Working with Novart Media was the absolute best experience! They were able to take our vision and bring it to life in a form that was so much better than what we imagined. The team created a marketing video that exceeded all expectations as they captured the purpose, message, and most importantly, the feel and excitement of our event. Thank you, Novart!
Robert Schwendeman
Artistic Coordinator Orquesta Sinfónica de Minería
For those of us who are part of the Orquesta Sinfónica de Minería it is very important to have specialized professional collaborators such as Novart Media. We are fortunate to count on you to help us with your expert sound engineering advice. You have demonstrated a profound understanding of the needs of a symphony orchestra in today's world. We very much appreciate your friendly way of helping us to achieve our goals.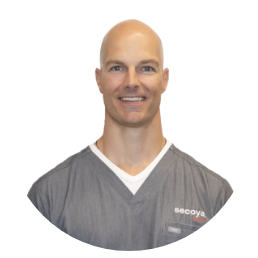 Dr. Daniel Schilling
Secoya Health
Novart Media is Best in Bizz when it comes to all things digital media, production, and branding. We're ecstatic with our service as we celebrate our 1-year anniversary with the team and can't wait for many more to come! I recommend that every business owner join forces with Novart Media as you will be treated as family and receive unparalleled service!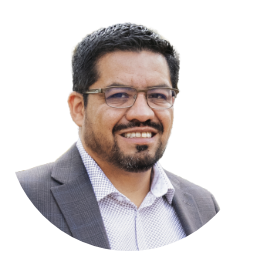 Diego Sierra
.
We had a great experience working with Novelli. The photo/video session was a success thanks to the engagement, flexibility, technical ability and overall professionalism displayed before, during and after the session. Highly recommended!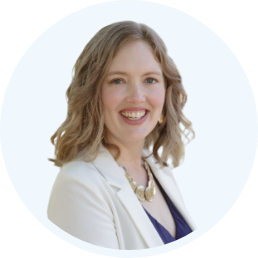 Katrina Wallmeyer
VocalEssence Director of Development & Communications
Surprise and delight are exactly the words that I would use to describe Novart Media. Novelli is a great communicator and always goes above and beyond to make sure that your needs are met. Because of his unique background as a musician, the sound and the music are top notch!